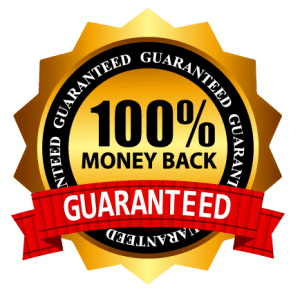 SMARTBUDSANDCARTS CANNABIS DISPENSARY HAVE BEEN RECOGNISED FOR IT GOOD DEVELOPMENT IN THE MARIJUANA SOCIETY WITH IT ABILITY TO GET HOLD OF UNIQUE PRODUCTS,PROFESSIONAL CUSTOMER SUPPORT READY 24 HOURS TO COMMUNICATE WITH OUR CLIENTS,ATTRACTIVE BRANDING AND 100 % SAFE SHIPPING AND KEEPING CLIENTS INFORMATION PRIVATE.
IT HEREBY OUR OBLIGATION TO MAKE SURE ALL ORDERS GET DELIVERED WITHIN 1-2 BUSINESS DAYS AFTER PURCHASE IS BEEN MADE WE THEREFOR ADVICE OUR CUSTOMERS TO FINALIZED PAYMENT FOR ANY PURCHASE OR ORDERS THEY MADE ON OUR ONLINE PLATFORM SO OUR MARKETING TEAM CAN REVIEW AND REGISTER PACKAGE FOR DELIVERY.
NOTE THAT ONCE YOU MAKE PAYMENT YOU WOULD NOT BE ABLE TO CANCEL ORDER,PAYMENT OR PURCHASE REASON BEEN THAT WE ARE PREVENTING SPAMMERS IN OUR PLATFORM.
WE TAKE FULL RESPONSIBILITY IN HANDLING DELIVERY ONCE PAYMENT IS MADE AND GUARANTEE SHIPPING ACROSS THE WORLD,WE MAKE SURE ALL CUSTOMERS GET SATISFIED WITH THEIR PURCHASE AND PROVIDE DISCOUNT TO BULK BUYERS.
CLIENTS ARE THEREBY ADVICE TO CONTACT US IN CASE THEY DON"T RECEIVE THEIR PACKAGE OR NOT EXACTLY WHAT THEY ORDERED WE ARE HERE TO OFFER THEM 100 % MONEY RETURN.